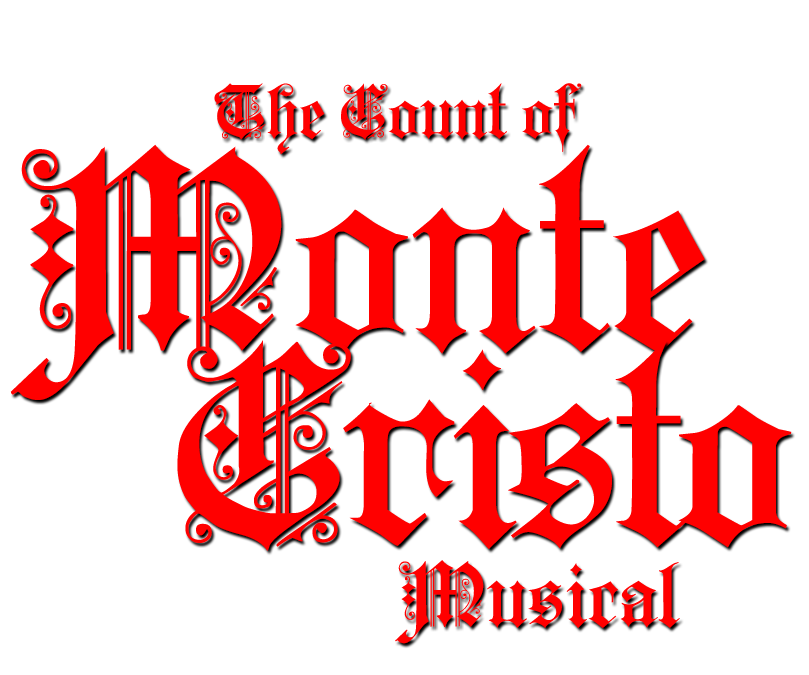 An experience you'll never forget!
Based on the novel by Alexandre Dumas, "Le Comte De Monte-Cristo"
Alexandre Dumas' timeless story of betrayal and revenge, The Count of Monte Cristo, tells the story of the falsely imprisoned Edmond Dantes, who begins to lose his humanity over the course of years spent captive, studying and preparing for his revenge. This sneak preview of the upcoming production features a score and songs from renowned composer Yves Dessca, state-of-the-art 3-D set projections and unforgettable characters, tempering the dark drama of the revenge tale with intricate pacing, unforgettable songs and awe-inspiring fight scenes.